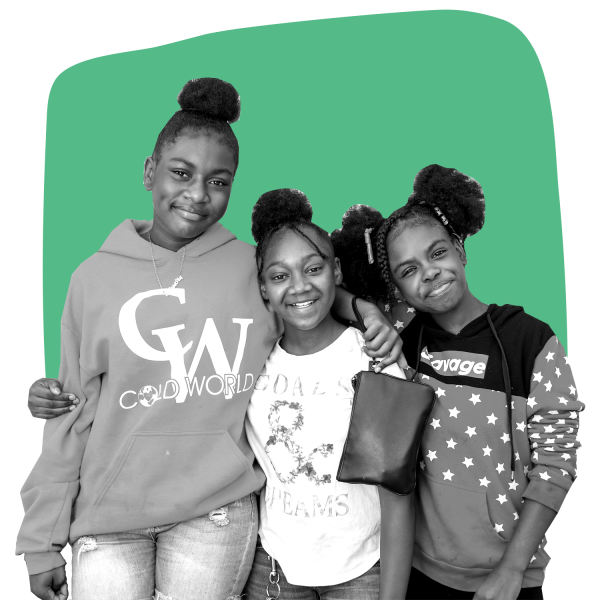 Middle School Scholars
RHI provides comprehensive after school programming for 40 middle school aged youth each academic year and 20 during the summertime. Middle School Scholars use support to work toward academic success, begin career and college exploration, develop life skills, strengthen social supports and exercise their leadership in Red Hook.
Our long-term goal for Middle School Scholars is that they have strong academic standing, develop confidence and know themselves. This foundation will set them up for success to navigate an often challenging transition into high school. Research shows that a successful transition into the first year of high school increases the likelihood of on-time high school graduation, an overall goal RHI holds for Red Hook youth.
Program Components
Homework Help
Specialized High Schools Test Support
College Explorers
Health Education & Counseling
Performing Arts
STEM Based Learning
Service Learning Projects
Freedom Schools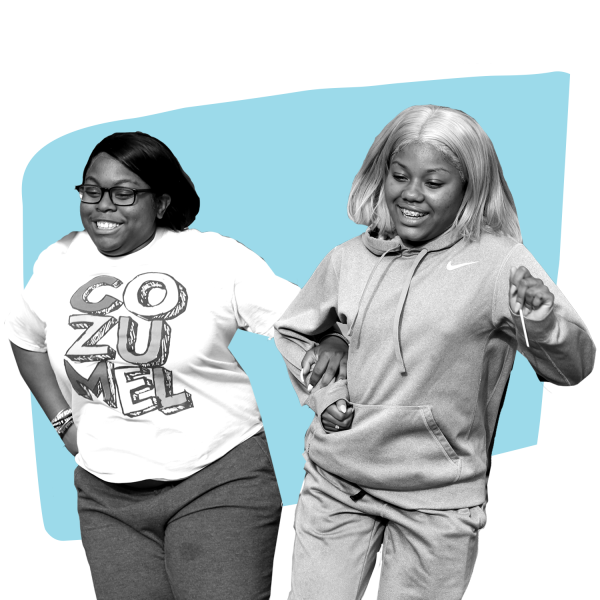 High School Youth Leaders
RHI provides comprehensive programming for 125 Red Hook youth attending high school, as they work toward their high school diploma, develop a post-secondary plan, gain paid job training and work experience, strengthen their social supports and exercise their leadership in the community. Approximately 25 of these high school-aged youth receive short-term support services around employment, education, college access and counseling.
500 Red Hook youth are engaged and served through the efforts of the Youth Leaders. Each year, RHI pays over $250,000 to High School Youth Leaders for their community leadership work.
Program Components
Tutoring & Study Lounge
Teen Chef & Farm Apprentices
Photojournalism
Peer Health Educators
Trauma-Informed Counseling
College Access & Readiness
SAT & Regents Preparation
Freedom Schools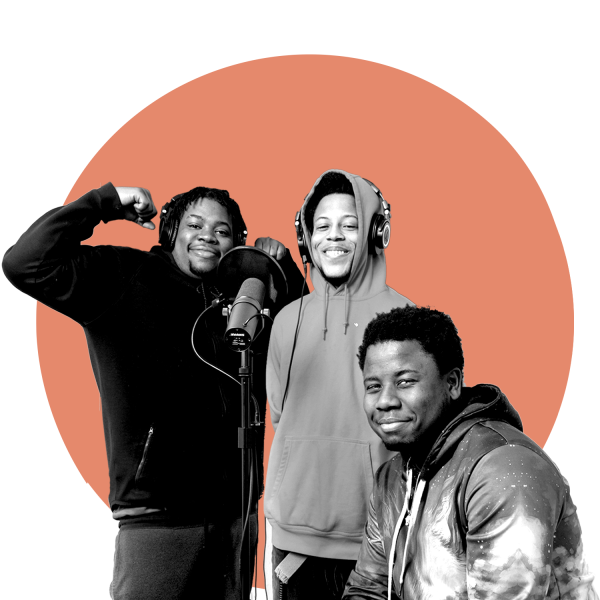 Young Adult Programs
This year, RHI will recruit, engage and support 250 young adults to set individualized goals around furthering their education (high school diploma, HSE or college degree), obtaining employment and growing professionally and gaining and strengthening social supports. Our dedicated team provides comprehensive, personalized supports for young adults from a strengths-based, trauma-informed approach while intentionally addressing systemic injustice through education, advocacy and opportunities for young adult participation.
Program Components
Individualized Case Management
Healing and Therapeutic Circles
Employment Consultation & Placement
Workforce Readiness
College Scholars
HSE Referral & Coaching
Subsidized Employment Referrals